Meet the Team: Key Contacts
Meet our specialist team of construction recruitment consultants in the UK and around the world.
Middle East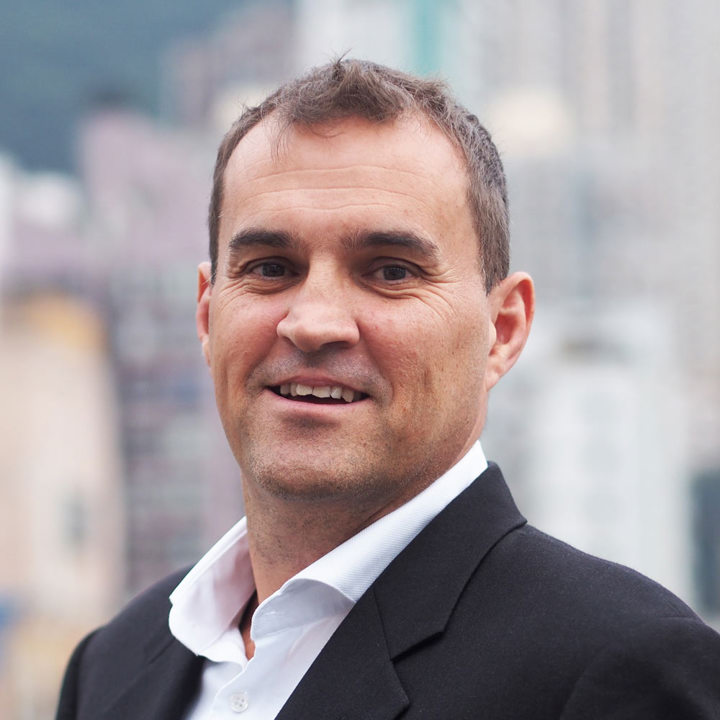 Richard Poulter
Recruitment Director • Dubai, UAE & Hong Kong
Richard has successfully recruited for the construction industry for the past 13 years following 15 years as a civil engineer and construction project manager.  He is based in Hong Kong and responsible for Maxim Recruitment operations in Hong Kong, Asia, Australia and the Middle East. 
Read more »
For 15 years, Richard carved a rewarding career within the construction and property development industry, employed by blue chip clients and contractors in UK, Asia and the Middle East. In 2004 he stepped out of the industry and turned "service provider" recruiting for some of the very same big names within the industry. Based in Dubai, Richard capitalised on the construction boom of the 2000's in Dubai, Bahrain, Qatar and Oman, specialising in engineering, project management, planning and HSEQ/risk.
When the business focus shifted towards Asia, Richard relocated to Hong Kong in 2011 where he has enjoyed continuing to build a highly reputable business across Hong Kong, Macau, Malaysia and Singapore together with an exceptional network of job seekers and employers and has become a well-known face within the industry.
Richard is a very active and dedicated supporter of the Lighthouse Club Hong Kong and is currently chairman of the Lighthouse Club Hong Kong Social & Fundraising Committee.
As the global construction industry expands and contracts in tune with market economies and government policies, recruitment products and services must adapt to remain attractive and competitive. Richard is currently enjoying growing a retained search business within Maxim Recruitment where he is able to dedicate resources to search assignments particularly for niche and hard to fill positions and guarantee results. It has been very  successful so far!
Recruits:
Dubai, Bahrain, Qatar, Oman, Hong Kong, Macau, Malaysia, Singapore, Thailand
Recruits for:
Mid to senior level appointments and retained search in engineering, project management, planning, HSEQ and Risk